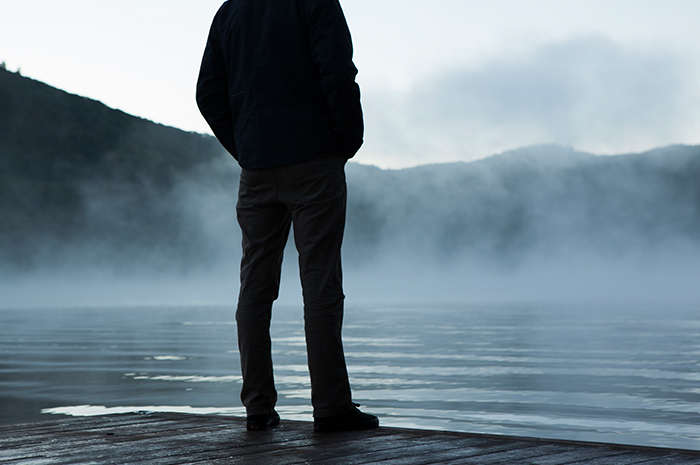 Mental Health Counseling is a courageous choice for seeking healing, growth, and change. Through counseling sessions, we assist people of all ages in living joyous, healthy and more fulfilling lives.
Individual Counseling: We offer one-on-one attention for a more consistent and intensive focus. Our team of counselors, each with their own areas of specialty, are able to counsel in a variety of struggles and concerns, such as body image, self-esteem, eating disorders, and PTSD. You get the chance to talk over issues that are important to you with an objective person who has professional training in helping others work through struggles.
Divorce Counseling: When a marriage comes to an end, it can cause emotional, physical and financial damage to an entire family. Divorce can cause uncomfortable feelings such as depression, fear, guilt, shame, anxiety, or grief to arise. Experiencing stress over housing, financial instability, losing family members and friends, or custody of the child(ren) may affect both partners. Our divorce counseling provides a safe, empowering, encouraging environment and the full support from our counselors to help walk with you through this difficult time.
Family Counseling: Families can benefit from counseling when they experience stressful events that can strain family relationships. The purpose of family counseling is to advocate understanding and collaboration among all family members to learn how to work together and encourage one another whenever problems arise. Family counseling teaches how to improve communication, resolve issues, and utilize coping techniques to strengthen the responses and connections between each other.
Marriage Counseling: Although challenging at times, marriages do not have to be difficult. Marriage counseling can help you rediscover the love that initially brought you both together. Partners will learn how to develop their relationship emotionally, spiritually and physically, rebuild trust, and (re)establish effective communication. As individuals, we desire connection, love, fulfillment and joy in our relationships. Couples counseling will guide couples on how to recognize and express their feelings toward each other and strengthen the bond that has been severed.
Grief Counseling: Losing a loved one affects every area of your life. Death and loss can trigger many different feelings and emotions to arise, causing you to feel overwhelmed, angry, and confused. There are different ways people cope with grief, and without support and encouragement, without grief counseling individuals may eventually turn to substance abuse, isolation, or chronic depression in desperation of comfort. It is necessary to seek help, understanding, and support from family, friends and a counselor during this time; you cannot go through this alone.
Book Appointment